Your adventure begins here
About
Nomad.PDX is an artistic think-tank that revolutionizes the experience of fine dining.
Based in Portland, Oregon, Nomad.PDX does away with traditional whitetablecloth dining for a breathable and expressive environment.
Without sacrificing the high quality of the food, Nomad.PDX sheds the model of the past through its development of a natural, hands-on approach meant to showcase the beauty of food and its origins.
The same can be said of it's beverage program. Nomad.PDX eschews the large production and industrially made wines that plague restaurants around the country, focusing on wines made with zero additives, in a natural and raw manner. The bar follows suit, emphasizing seasonality, innovation and a playful approach to craft cocktails.
Nomad.PDX invites guests on their food sourcing journey from the earth to the dinner plate through a new atmospheric dining approach.
The intersection of culture, food, and art has always been a focal point of Ryan Fox's culinary journey. After completing his education at the Culinary Institute of America, he spent years honing his craft at three Michelin-starred restaurant Joel Robuchon, and Portland's own Castagna. He now offers a refreshing approach to Portland dining. From New York to Nevada and then Oregon, each region's distinctive tastes have helped Ryan understand the locals' influence on the food culture.
After developing a deep understanding of Portland's food culture, and its citizens desire for low key but high quality dining, Ryan is devoting his culinary passion to opening an intimate stage for food lovers to indulge. He offers a new experience for those seeking a closer connection with local cuisine in an exquisite private atmosphere.
Click above to make reservations
Service
Dietary Restrictions: Please note that currently we can only accommodate pescatarian, gluten free, or pork free at this time.
SUMMER Tasting Menu
We offer a multi course tasting menu for 100
Preferred wine pairings available for 65
Wednesday-Thursday - 6 PM
Friday and Saturday - 6 PM and 8:30 PM
Note: For parties of 7 or more please email us at info@nomadpdx.com
Private Events
Come celebrate your next event with us!
We now offer private events in our beautiful dining room. We have many options to fit your needs, so please contact Nomad at events@nomadpdx.com to start planning.
Gratuity Policy
We politely decline gratuity at Nomad. A 20% service charge will be added to your final bill. The service charge helps us provide a comfortable living wage for everyone at Nomad and Ash Bar. Thank you for your understanding.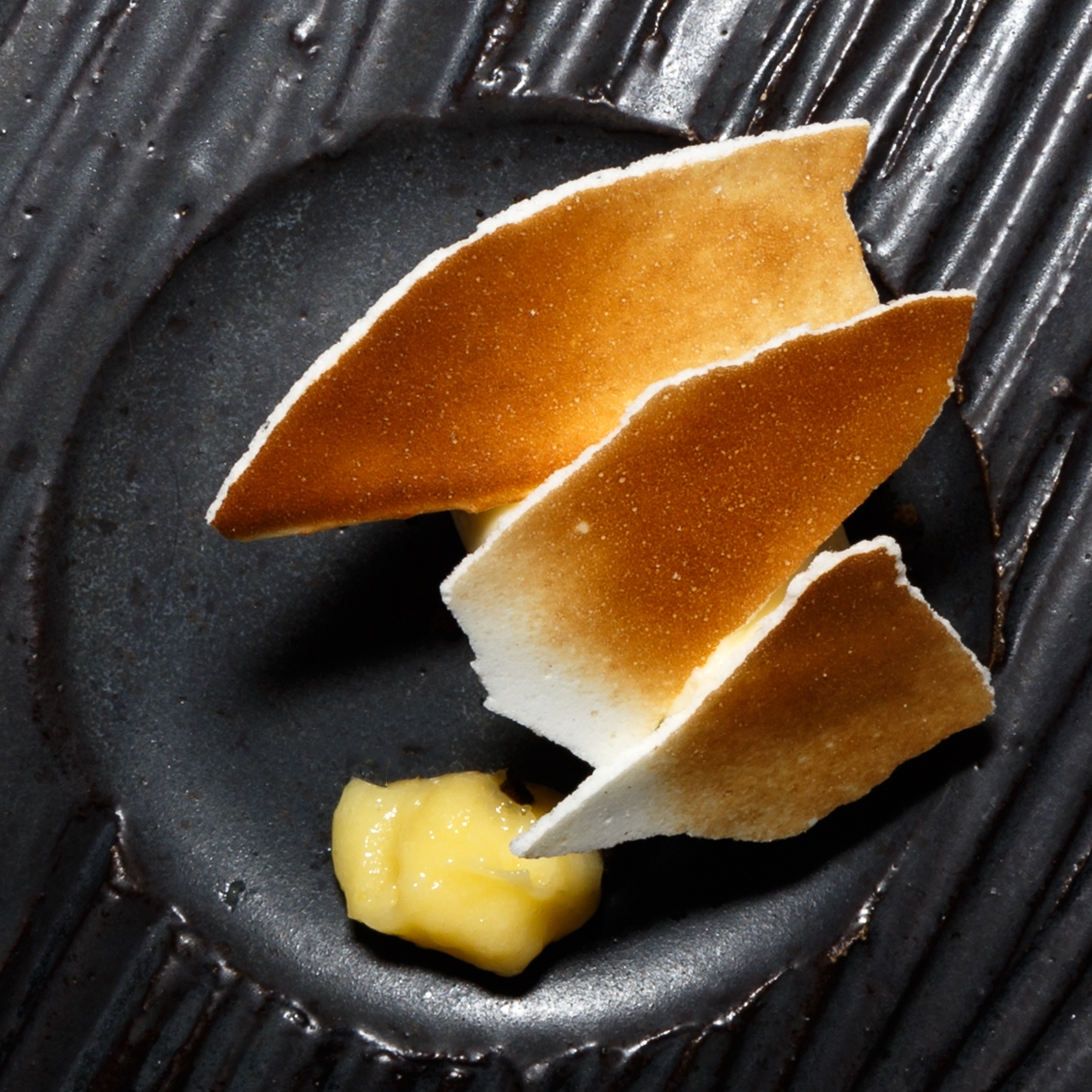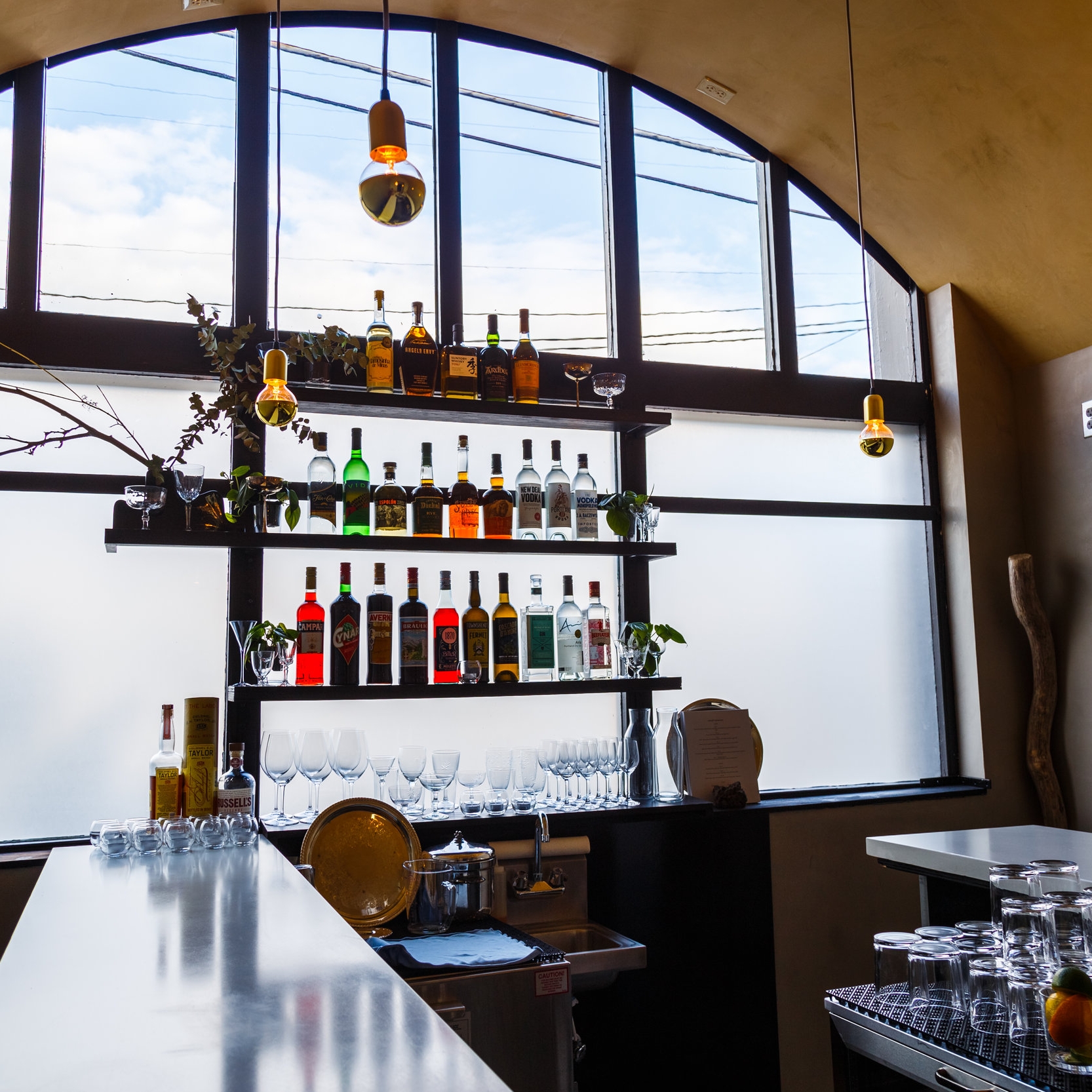 Nomad.PDX
575 NE 24th Ave| Portland, OR 97232
info@nomadpdx.com | 503.206.4085
For private events please contact us for more information
Join Our Mailing List!